Slam Dunk or Base Run?
Play Off is the music album of the dancing club community. This musical playoff finale shines through imaginative phrases of electronic dance music. Sporting sequences challenge you personally, because Volker von Mozart has enriched the dance culture with some of these structures. The ideas sound so rhythmic and unconsumed until the ball hits the basket, or the turntable makes a run around the sports field.
Where to purchase?
–Amazon Music –Beatport –iTunes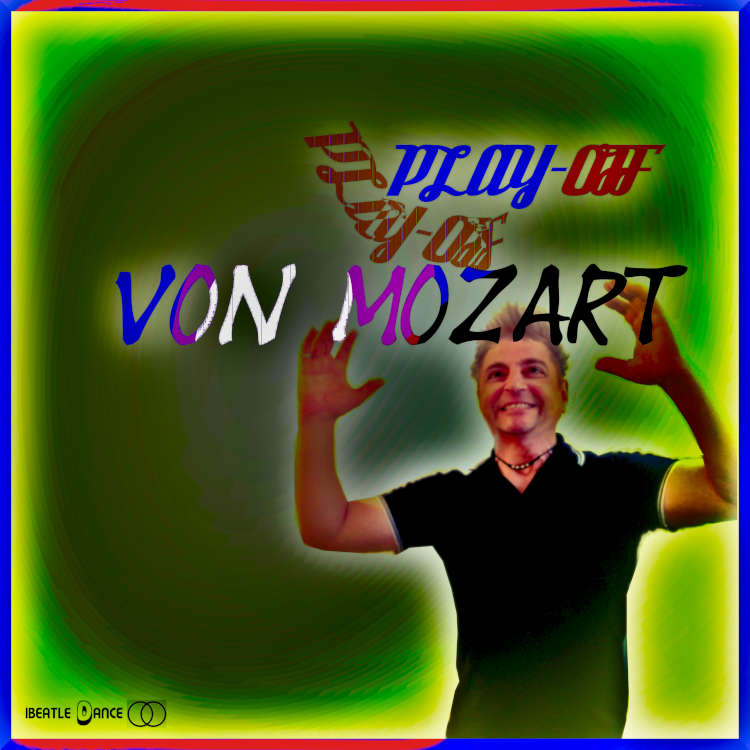 Songlist:
1. Volker von Mozart Slam Dunk (Contest Version) IBEATLE DANCE 00:02:17 DEAR41954655
2. Volker von Mozart Playoff IBEATLE DANCE 00:02:41 DEAR41996561
3. Volker von Mozart Base Run IBEATLE DANCE 00:03:09 DEAR41955899
4. Volker von Mozart Best Of IBEATLE DANCE 00:01:58 DEAR41926989
5. Volker von Mozart Champion IBEATLE DANCE 00:02:52 DEAR41945772
6. Volker von Mozart Money (Mini Version) IBEATLE DANCE 00:02:55 DEAR41975287
Interpreten
Volker von Mozart
Contributors
Performer:
Arrangeur:
Volker Wolfgang Schidlowski
Commercial House / Big Room
Audio-Sprache: English
Play-off ist das Musikalbum der tanzenden Klub Gemeinde. Diese musikalische Endrunde glänzt durch einfallsreiche Phrasen der elektronischen Tanzmusik. Sportliche Sequenzen fordern Dich persönlich heraus, denn Volker von Mozart hat mit diesen Songs die Dance-Kultur um einige Strukturen bereichert. So rhythmisch und unverbraucht klingen die Ideen, bis der Ball in den Korb trifft, oder der Plattenteller eine Runde um den Sportplatz läuft.
Start der Musik-Veröffentlichung ist am 23.04.2019. Bis dahin kann das Album online in den o. g. Shops vorbestellt werden. Oder bei Youtube Music gestreamt und dann offline gehört werden.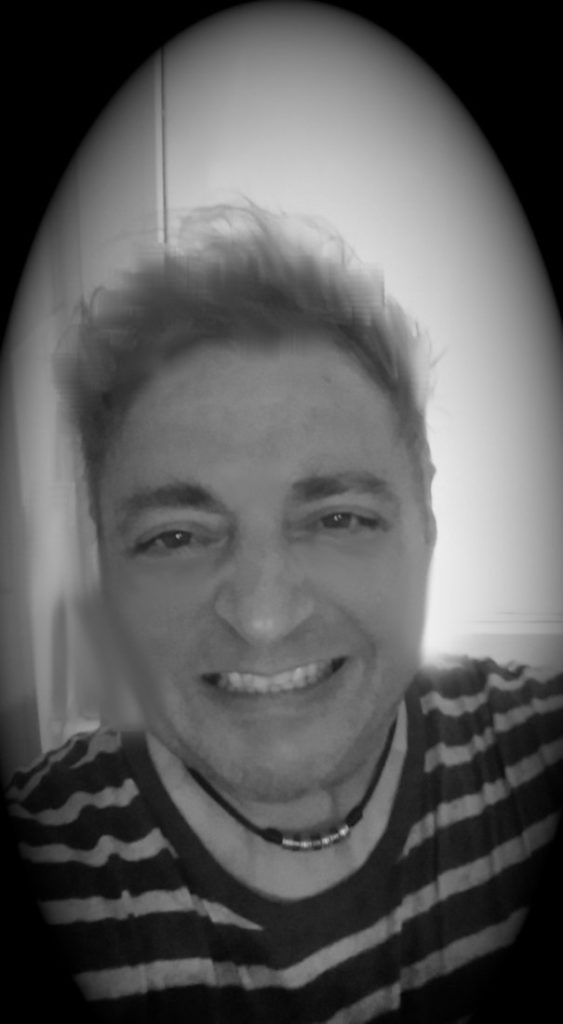 >>Homepagehttps://www.mozartburg.com/