Dear Lords and Noblewomen of silence. Access from outside in the form of this heavy door to get entrance at mozarburg´s underground places. This secret passageways leads to the dj underdground. Extremely new sounds are presented here to destroy your doubts. Find your personal style faithfully and new believe in better music as a dark side of Burg Mozart:
Listen now and tell about a good work..
and after a while, download the track to support the artist on the way. This is your tusk to gain a nice sleep in the next days. This music is actually better in maximum quality download, than in a reduced stream.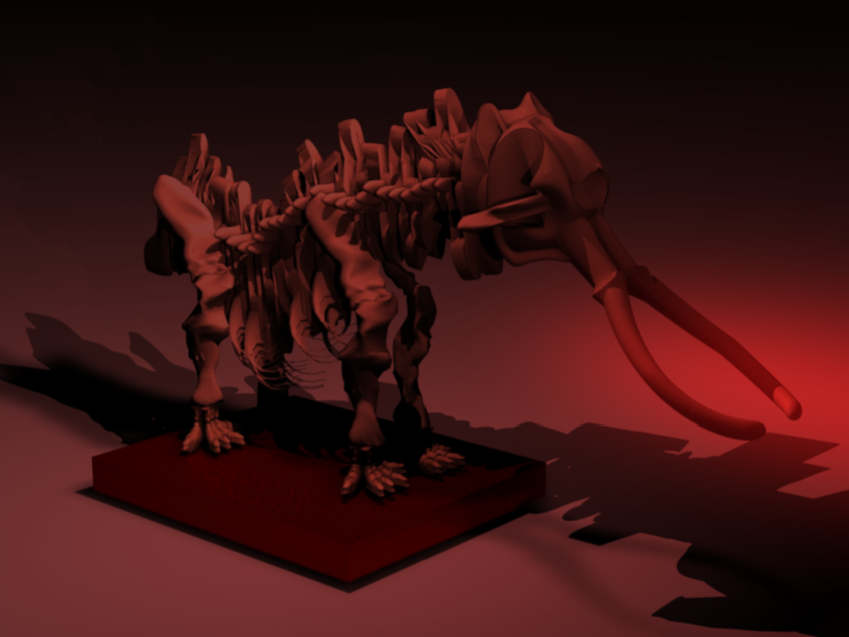 Musica house nel club mescolata per ballare. DJ Sound Mix of tomorrow people.
Del Sol-Imoby
GENRES Electronica / Downtempo, House, Big Room, Dance, Deep House
DEL SOL and playa music for the best beach experience. Listen and feel the sand in your shoes.
House Mixtape 2018 by DJ Ti Basa.
Best House-Music with melodic touch and big room spirit. Download the top tracks.
Dans Muziek van heden
Elektronische dansmuziek en de club schudt naar de hits in 2019. Topmix van de nieuwste nummers, samengesteld door DJ EINS.
Big room – Ti Basa
Big Room Basa ist die große Show der elektronischen Tanzmusik. Top Hits im Mixtape von DJ Ti Basa!
Electro Rock sound of the modern type. Krautrock and electronic music presented in this Top 10 charts by Imoby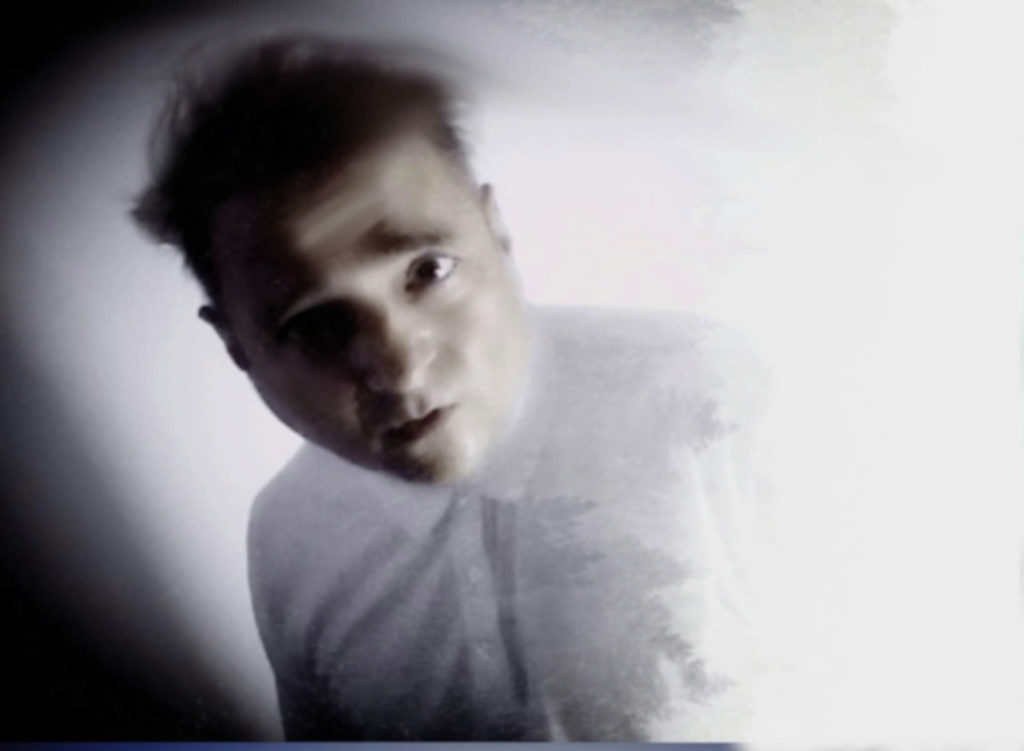 Dans Muziek Top 10 in 2019 by Dj Eins
Dance music